A New Mexico Tradition Since 1952
When WWII Navy Veteran, Blake Chanslor, flipped the first LOTA Burger in 1952 he gave birth to a New Mexico Tradition. Seventy years later, Blake's LOTABURGER® has become a cultural icon in the Land of Enchantment.
Cooked Fresh
Our Signature "New Mexico Style"
The best ingredients, always cooked fresh, have made Blake's a favorite for locals & a must-stop for visitors to the Southwest. Our signature "New Mexico Style" LOTA Burger is made with two large, fresh premium beef patties, melted cheese and our exclusive, flame-roasted Hatch Green Chile.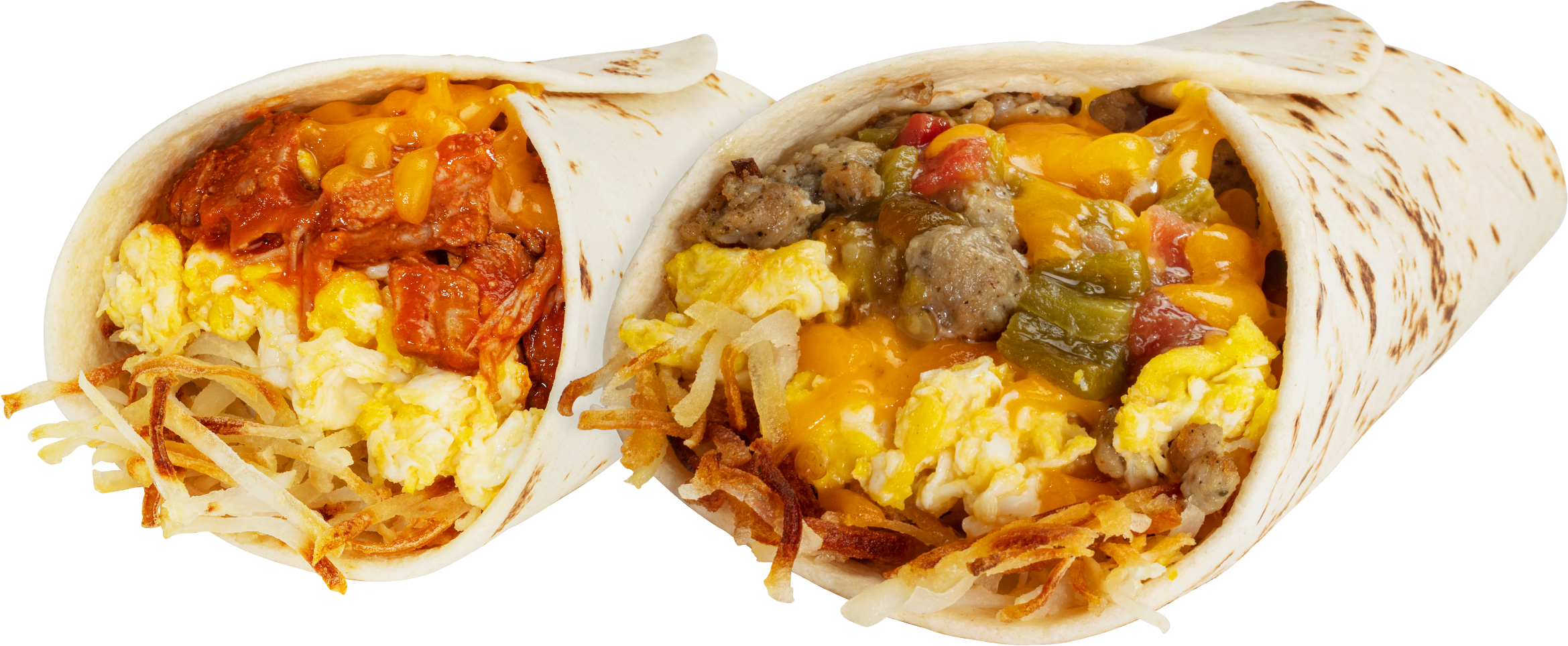 Breakfast at Blake's
Make Your Morning Awesome
Our famous LOTA-sized Breakfast Burritos are made to satisfy big appetites with fresh cracked eggs, choice of meat, crispy hash browns, & green or red chile sauce. Paired with our double-brewed Iced Coffee to put out the Hatch Chile heat, Blake's will make your morning awesome.
Shakes & Sweets
Creamy Classics
Creamy Shakes complete the meal. Classic flavors like Chocolate & Strawberry are always offered or branch out and try one of our seasonal favorites like Biscochito Cookie or Pumpkin Pie, made with fresh baked treats blended into each cup.
A New Mexico Staple
Award Winning Flavor
We believe our menu is awesome and the fine folks at USA Today, National Geographic, the Albuquerque Journal & more happen to agree. In fact, Blake's LOTABURGER is such a ubiquitous staple of New Mexico that it was featured on AMC's hit show Breaking Bad.
USA Today Readers' Choice
Best Green Chile Cheeseburger in New Mexico
National Geographic
The World's Best Green Chile Cheeseburger
Albuquerque Journal Readers' Choice
Best Burger, Green Chile Burger & Breakfast Burrito
Blake's LOTABURGER is a proud New Mexico True Certified business.
Come visit us at one of our 70+ locations across
New Mexico, Texas & Arizona
The First There Was. The Best There is!